Workshops & Talks
The Moray Game Jam is back, and that means our workshops and talks are back as well!
Our condensed series of exciting workshops covering a range of topics, hosted by a variety of guest speakers and industry veterans are listed below.
All events are completely FREE to attend but you will need to book your spot.
An Introduction to 3D Modelling using Blender
Part time lecturer and full time game jam enthusiast, Finlay MacDonald has participated in one or two game jams over the years. He's looking to show you the basics of using Blender - a free 3D modelling tool you can use to start making your own creations today. All welcome to attend.
11th March 2023: 10:00 - 11:00
Book your spot now!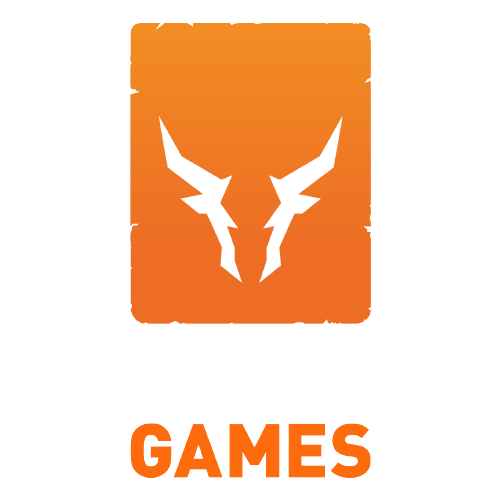 Level Up Your Game Art Portfolio
As someone who has been in the hiring seat a few times now, Louisa has sifted through a lot of artist applications. She'll discuss some of the biggest mistakes she often sees, how to avoid them, and share some advice and ideas for making your application stand out from the rest. Open to all art disciplines whether you're actively applying for jobs, starting to build your portfolio, or just thinking ahead to the future.
11th March 2023: 11:05 - 12:05
Book your spot now!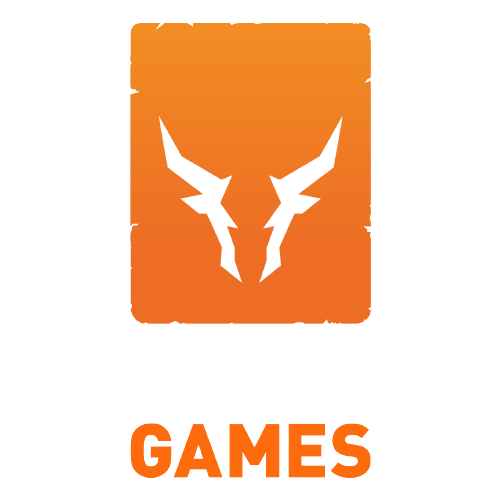 Become a Better Programmer
Hunted Cow's lead programmer, Rene Kok, shares practical advice and principles for how to improve your coding game at all levels.
Rene Kok first started programming with Visual Basic and moved on to game development with the Unreal Engine as a student. After graduating and joining Hunted Cow Games he now mainly works with C# in the Unity Engine.
11th March 2023: 12:10 - 13:10
Book your spot now!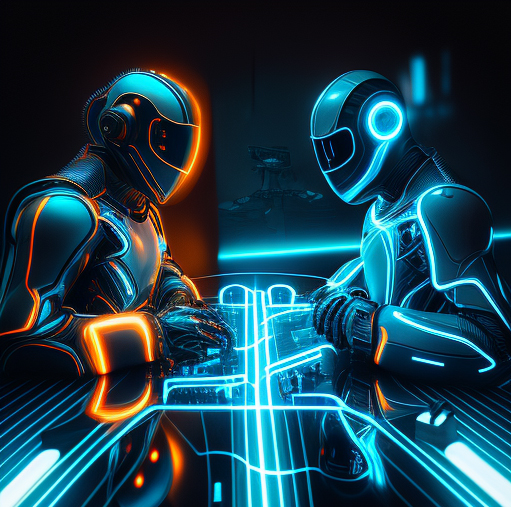 Rise of the Bots. Machine Learning and Intelligent Agents
This session will look at how machine learning can provide a different approach to developing AI for games. Instead of traditional algorithms and rules based approaches, intelligent agents can 'learn' their way around virtual environments. Can this lead to truly intelligent AI in games? We'll take a look at what machine learning is and how to use intelligent agents in the Unity Game Engine.
11th March 2023: 13:15 - 13:45
Book your spot now!
Exploring Video Game Soundtracks with Professor Kenny McAlpine
On the face of it, movie soundtracks and video game soundtracks have a lot in common. Music is fundamental to both, setting the tone and the emotional backdrop to an engaging screen-based experience.
Read More:

There is one important difference, though. Movies tend to be fixed and linear, whereas games are interactive. Once a movie sequence has been cut, it provides a narrative template and a set of fixed cue points for a composer to compose to. Writing music for film isn't a trivial task, but at least the composer knows where the emotional peaks and troughs will happen and can write music that enhances those key moments.

In a video game, that interactivity means that no two players will play the game in the same way. Some people—speed runners—want to blitz through levels as quickly as possible, while others, players like me, like to take their time, collect everything and explore every hidden corner of every level. A video game soundtrack has to accommodate both types and every other type of player in between.

This workshop unpacks those challenges, and—drawing on examples from classic video game soundtracks—illustrates the approaches to interactive composition that make video game soundtracks a unique and fascinating media form.
11th March 2023: 13:50 - 14:50
Book your spot now!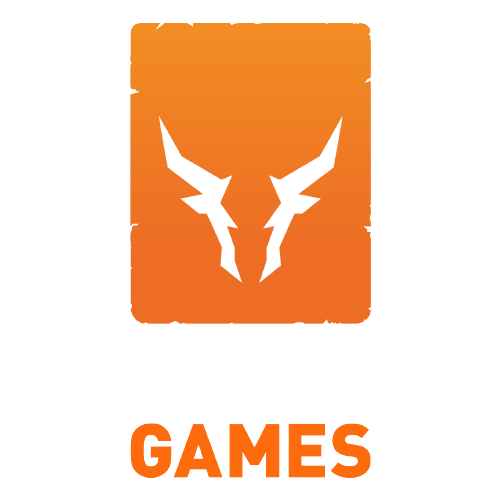 Ask a Game Developer: Q&A with Hunted Cow Games
Join four professionals from your friendly local studio, Hunted Cow Games, as they share their experiences and answer questions about working in the games industry. Topics for discussion include:
Day-to-day life as a full time game developer
How they got into the industry
Things they've learned over their careers
Challenges and highlights since joining the industry
Developing their skills both technical and personal
Who's all on the Panel?

Louisa Gallie - Chief Creative Officer

Louisa is the creative director at Hunted Cow. Since she started as a concept artist in 2007, her job has essentially been to wrangle a hundred ambitious, creative ideas and turn them into an actual game.

Wayne Robinson - Chief Technical Officer

Wayne joined Hunted Cow 11 years ago as a web developer and accidentally coded his way into a position of responsibility. We tricked him into coming to this by telling him it was a lunch buffet.

Niamh Lewis - 3D Artist

Niamh is a 3D artist specializing in character design. Joining Hunted Cow in 2020, she works alongside Louisa and the rest of the team to bring concept art to life!

Joe Gamble - Junior Unity Developer

As a UI/Systems Engineer with just over a year of experience, Joe is taking the first steps in his career. After growing up in Sydney Australia, he joined the team at Hunted Cow to help build the team's vision! You can check out some of his work at his website - gambledev.com
11th March 2023: 15:30 - 16:30
Book your spot now!